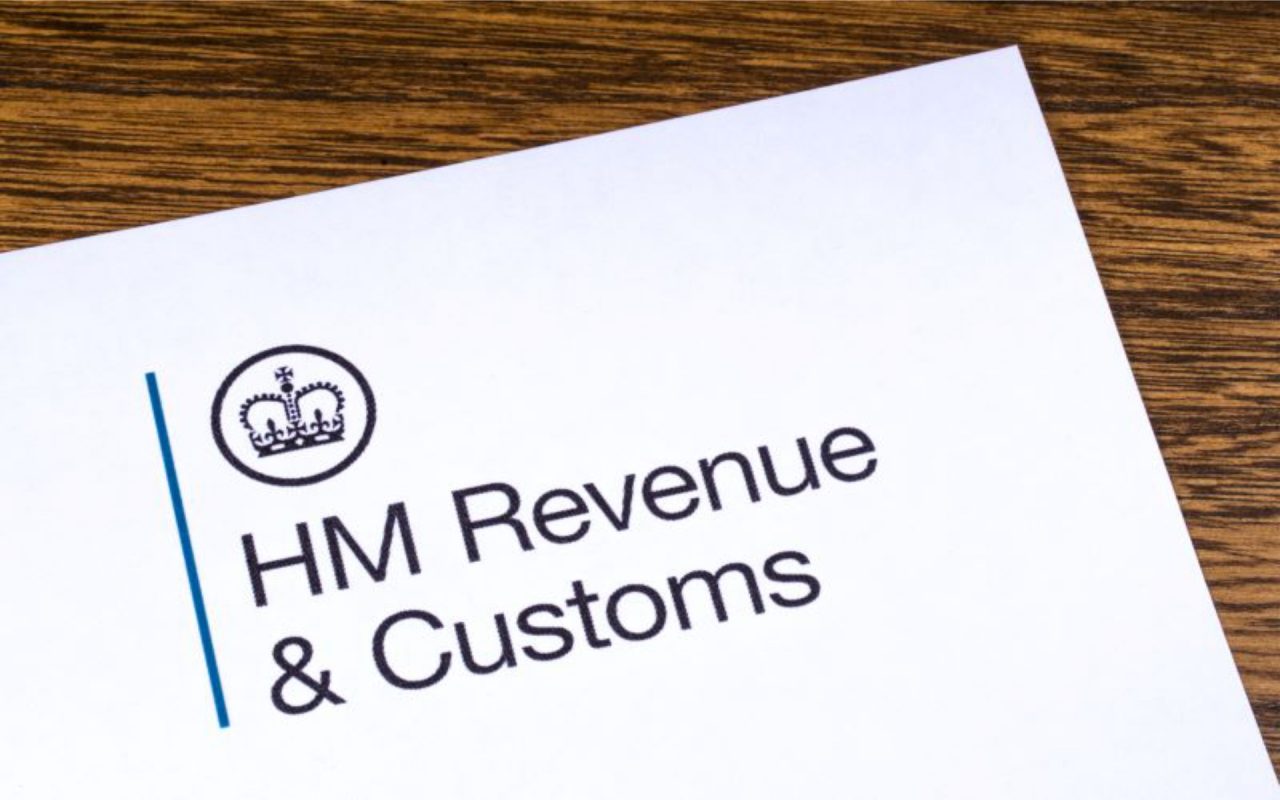 There are a multitude of rules and regulations that you must be aware of when you employ staff.
This includes the following:
1. Check your business is ready to employ staff – check whether you need to hire someone on a full time or part time basis.
2. Recruit someone. This includes advertising the role and interviewing candidates. You must also check that they have the right to work in the UK and you may also need to apply for a DBS check (formerly known as a CRB check) if you are working in a field that requires one, e.g., with vulnerable people or security.
3. Check if the new employees need to be enrolled into a workplace pension.
4. Agree a contract and salary. Send details of the job (including terms and conditions) in writing to your employee. You need to give your employee a written statement of employment if you're employing someone for more than 1 month.
5. Tell HMRC about your new employee. You can do this up to 4 weeks before you pay your new staff. This process must also be completed by directors of a limited company who employ themselves to work in the company.