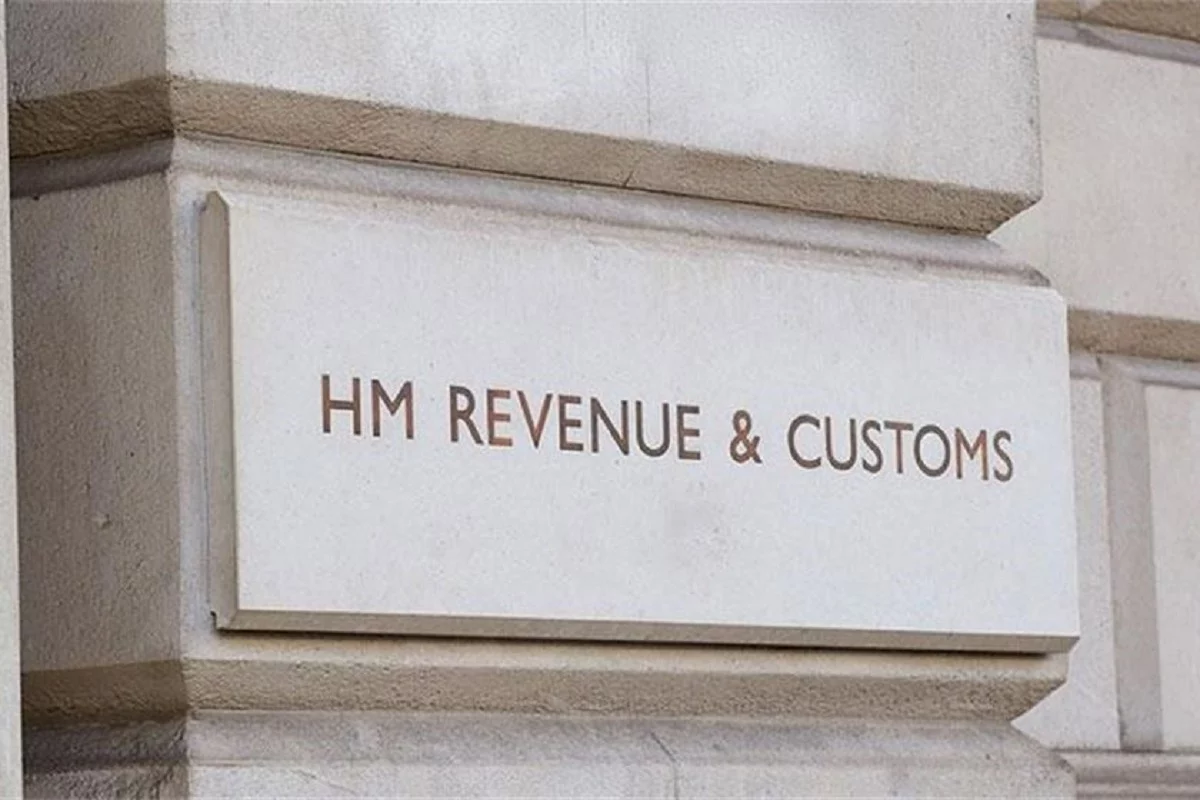 The total value of R&D claims in the UK fell by 4% between 2019/20 and 2020/21
HMRC's "aggressive" crackdown on Research & Development (R&D) tax credit fraud is likely to be discouraging businesses from claiming as much as they are entitled to, market participants have said.
While anti-fraud measures have the potential to recoup significant revenue for government coffers, the UK "stands to lose out significantly" due to an overall drop in innovation, according to Phil Kinzett-Evans, tax partner at UHY Ross Brooke.
"HMRC is right to want to clamp down on error and fraud in R&D tax credit expenditure, but the risk of scrutinising too many applications too closely is harming internal investment in innovation in UK business.
"Nobody wants fraudulent claims to get through but similarly businesses need to have certainty over how their R&D spend will be treated."
Comments come as new UHY Ross Brooke research has found that the total R&D relief claimed by UK businesses has fallen for the first time since the scheme began in 2000.
According to the HMRC data, the value of claims fell 4% between 2019/20 and 2020/21 – a downturn worth £275m.
It also found that the UK spent just 1.7% of GDP on R&D in 2019 – a figure dwarfed by the EU average of 2.1%, and the US' 4.6%.
"The UK will find itself dropping further behind the rest of the world in terms of R&D expenditure if HMRC blocks tax relief claims that it should be approving," Kinzett-Evans added.
Clampdown on 'error and fraud'
According to UHY Ross Brooke, the drop in total R&D claim value comes following a wave of suspected misuse of the R&D tax credits scheme in 2020.
In its 2021/22 annual report, HMRC said that it suspected that £469m of R&D relief expenditure involved error or fraud – a 40% year-on-year increase from £336m.
As part of its efforts to combat this, the UK government announced legislation in the March 2021 budget designed to make it harder for businesses to make illegitimate R&D claims. This included as series of new administrative steps.