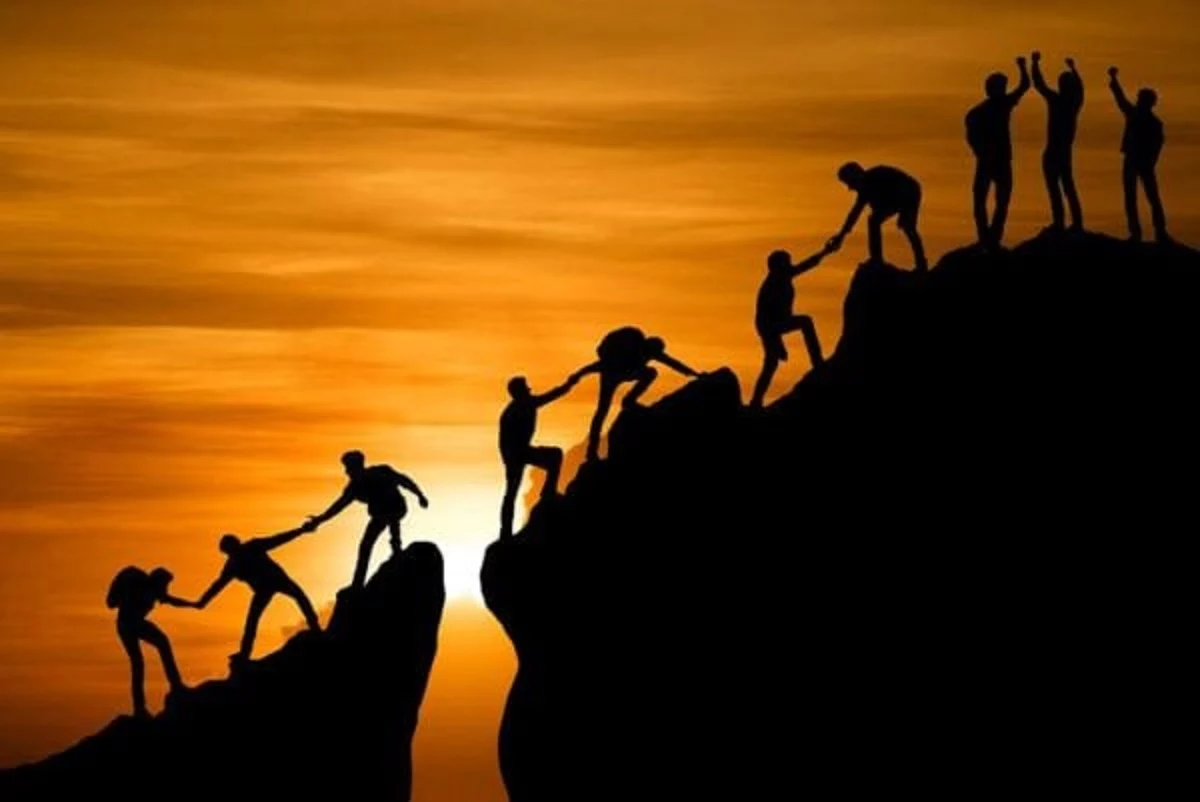 Times are difficult, but despite the economic turbulence accountants can seize the opportunity to become effective business leaders, says John Edwards, CEO of the Institute of Financial Accountants (IFA)

Political and economic shocks aside, the accounting industry was already getting to grips with the shift to digital transition accelerated by the pandemic and against the backdrop of a call for upskilling. Now, as it faces multiple challenges, never has the demand for a capable finance leader in business been more important. As well as flexibility and adaptability, a broader overview of the business is required to grasp how finance can improve or help the wider business operations.
According to insolvency figures, the number of companies going bust has risen quickly, and as conditions are set to only worsen, the forecast is for many more businesses to file for insolvency. A recent survey of over 500 senior managers, executives and business owners from companies in the UK and Ireland found that despite business leaders saying resilience and agility are a priority now more than five years ago, many admitted they can only "just about cover it" when having to respond to market shocks.
As more firms are understanding the potential of turning finance function team members into value-adding professionals, this begs the question: Does the solution lie in leadership?
The Bigger Picture
In a profession that relies on training and is very rules-based, it is common for management accountants to struggle with the business culture gap.
A management accountant typically works with data, as well as making the day-to-day financial decisions. However, looking beyond the numbers to see the big picture is crucial to recognise and manage risk and opportunity.
It's about making the big financial decisions regarding an organisation's history and future plans, ongoing performance, and industry trends outside of the business, empowering and connecting employees in the wider workplace too.
Communication Is Key
There is a clear need for well-rounded skillsets that combine technical and professional skills that are rooted in relationship-building and communication. What is important is for finance leaders to build connections with staff and be open to feedback.
Stronger communication skills will help professional accountants in managing risks and effectively convey the risks within the greater business function. Also, frequent communication with critical stakeholders and the provision of logical conclusions rather than adopting a traditional accounting stance is required; for this finance professionals will need to improve their ability to put a narrative around the numbers and assumptions.
The ability to delegate will also be vital in these challenging economic times. One vital skill that might be overlooked in a finance lead is the ability to challenge the boss, and communicate clearly why, by providing current data and insights.
A Green Perspective
Accountants have a significant opportunity to manage environmental, social and governance (ESG) issues as sustainability is a key concern – and a major attraction – for global investors.