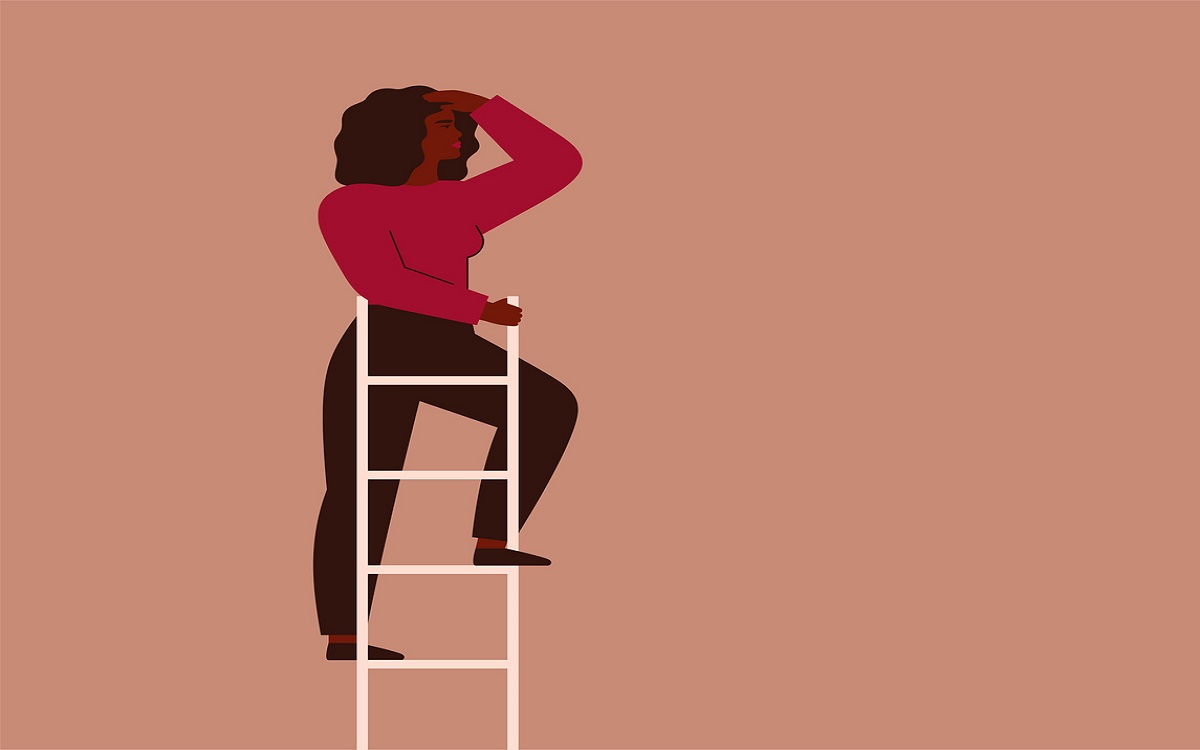 Stuart Maclean, head of finance and corporate planning at Brother UK and Ryan Demaray, managing director SMB EMEA at SAP Concur share their experiences of career progression and development and discuss how technology solutions can offer finance professionals a leg up on the job ladder.
Professional qualifications are at the heart of our industry, and most people working in finance are used to a requirement for ongoing learning and development and how it can help you progress your career. But a career in finance can offer varied paths for progress and these days technology is an important part of the skills required to be successful.
In the first article in our finance career series we looked at how automation can free your team to focus on the things that matter and ultimately help you attract the best talent in the market. In this article we focus on how technology can help your own finance career.
Speaking to editor in chief Joanne Birtwistle as two individuals who have found great success in their own chosen career paths in finance, Stuart Maclean of printer manufacturer Brother UK and SAP Concur's Ryan Demaray shared their insights and experience of the complexities of career progression.
Carving Out A Career path
"I wouldn't say there's a tried-and-tested roadmap. Careers are becoming a lot more fluid in terms of progression because we do see, particularly out in the finance world, there's a wider remit," Maclean said on the topic of career progression, adding that his own path has been equally winding, starting out in expenses and moving his way up into a senior management role.
"I think career progression has grown and developed in terms of the number of routes to a higher level. For me personally, it was through projects and transformation, but I know from counterparts in other businesses, they've achieved success in quite different ways."
Demaray agreed with Maclean on the "non-linear" nature of career progression in finance, adding that focusing on how you can positively affect your company's mission is key to positive career growth.
"Whatever your business is focused on, your ability to impact that is your ticket to move throughout that organisation," Demaray said. Adding that it's vital that you can connect with, and understand, your business requirements.
Making An Impact
It is this focus on understanding a company's values and adapting your work to not just meet but exceed the goals set for you that Demaray and Maclean argue is key when it comes to climbing up the finance career ladder.
Both panellists agreed that soft skills are an essential ingredient for career growth, noting that communication and empathy have become particularly crucial in the finance sphere since the pandemic.
"Soft skills are critically important. You'll see loads of articles talking about senior executives, and the rise of the importance of people management, and it can be taught." Demaray said.
"My advice is to focus on stories; how can you use personal experiences and stories from your own life that translate to others? Everyone wants to deal with people they like, and becoming a more successful person through stories is a great way to do so."
Upskilling and working to build on your skills and knowledge was also an area our panellists felt was an essential component to career success. Maclean noted that the time he invested into his own professional development, as well as learning from mentors, were key drivers to his success.
"For me, it was just paying attention to what was required from the roles and the businesses I was working in and putting myself in the position to be able to meet those needs and requirements, which has led to the career trajectory that I've been very fortunate to be on," Maclean said.
"I was also fortunate enough to establish a really strong relationship with a mentor, who was a finance director already in a very similar business. The insight and advice they gave me, not just in terms of a long-term career, but also short-term and medium-term goals, helped me an awful lot."
Technology Opens Doors
Having modern and capable technology solutions is increasingly becoming a factor in whether organisations are able to attract the best talent. However, Demaray and Maclean agreed that employees themselves can also benefit from developing their own technical know-how in order to bring better value to their employers.
Maclean noted that technical solutions like SAP Concur have helped automate and streamline his team's operations, giving individuals more time to focus on the work that matters and in turn create a greater impact on the business.
"We've taken advantage of the outsourced audit function that SAP Concur offers, where previously we'd have an employee doing that as a full-time job alongside her studies. So what we were able to do was outsource that workload, and then find more value that she could bring into the business." Maclean said, adding that, thanks to the streamlining benefits of SAP Concur's systems, the employee has since been able to take her next step up the career ladder.
"In the last month, our team member was promoted to a new position within our organisation as a management accountant off the back of that transition. Without a technical solution like SAP Concur we wouldn't have been in this fortunate position where we were able to free up her time for more valuable work aligned with her studies and she's become experienced enough and qualified enough to undertake this new role."
Rounding off the talk, Demaray re-emphasised the importance of making an impact and understanding a company's mission and vision in order to get ahead, using technology to help you achieve your goals.
"It's technology that gives organisations and individuals fantastic opportunities to impact the business." Demaray said.
"So, find an outcome that your business is marching towards, look at the area you sit in today, and find a way to contribute towards that goal. And if you can use technology, all the better, as it will serve you well for the rest of your career."