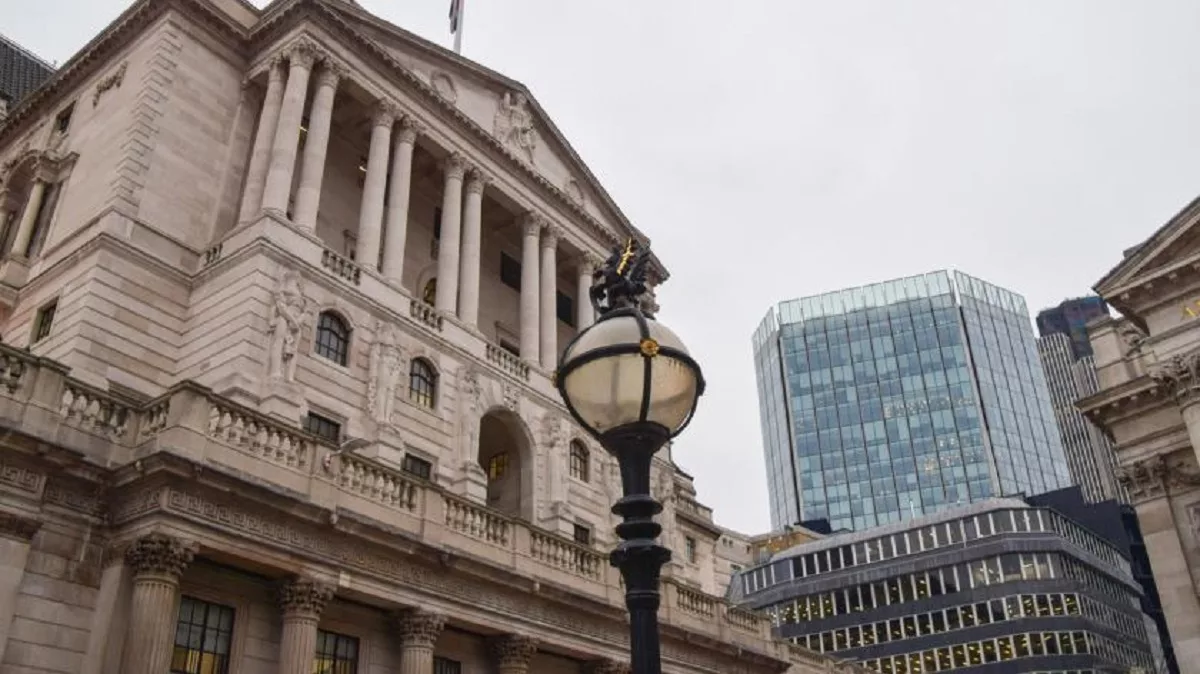 The Bank of England has today increased interest rates by 0.5% to 3.5%, in a bid to curtail the worst of inflationary pressures and the cost of living crisis.
In another win for the more hawkish members of the committee, a vote split of 6-3 amongst the MPC deemed that raising the interest rate by 0.5 percentage points was the best course of action. Two members preferred to maintain the rate at 3%, whereas one member preferred to increase the rate by 0.75 percentage points to 3.75%.
The increase, while higher than many of the other interest rate hikes in recent months, did not reach the highs of November's 0.75% rise, suggesting that the previous increase was more of an extraordinary shift rather than a new normal.
This ninth consecutive rate rise was coloured by the UK's uncertain economic outlook, with the MPC citing the current cost of living crisis and ongoing inflation into 2023 as key drivers behind their decision.
"The labour market remains tight and there has been evidence of inflationary pressures in domestic prices and wages that could indicate greater persistence and thus justifies a further forceful monetary policy response," it said in its monetary policy summary.
The Bank now expects GDP to decline by 0.1% in the final quarter of 2022, 0.2 percentage points stronger than expected in the November report.
It added that should the economy evolve broadly in line with its November projections, further increases in interest rates may be required for a sustainable return of inflation to target.
Moving the needle
Leading up to the announcement, it was reported that the BoE's inflation-busting strategies may be beginning to bear fruit, as the current rate of increase slid from 11.1% in October to 10.7% in November – the sharpest drop in over 16 months.
However, while the news that inflation may have hit a ceiling will come as a relief for the BoE, the current rate remains a far cry from the 2% target it has set.
And with the UK facing both the worst growth and outlook of any large economy, questions will likely be asked of BoE governor Andrew Bailey over whether today's interest rate increase will be enough to curtail spiralling food and energy prices.
Reaction
The 0.5% increase was widely expected, however, some in the accounting community remained unconvinced that it was the right course of action.
Reacting to the news, Caroline Plumb, chief executive of accountancy firm of Gravita, called the hike "another blow to small businesses already struggling with high inflation, huge pressures on their workforce and the imminent rise in corporation tax".
"It could push many companies already stretched to the limit into insolvency," she added. "With the second anniversary of the first repayments on the Covid loans approaching, many of which are linked to the base rate, this further increase in rates comes at the worst possible time for small firms. By increasing the cost of servicing those loans, the Bank of England is piling the pressure on companies that have taken out record amounts of debt over the past two years."