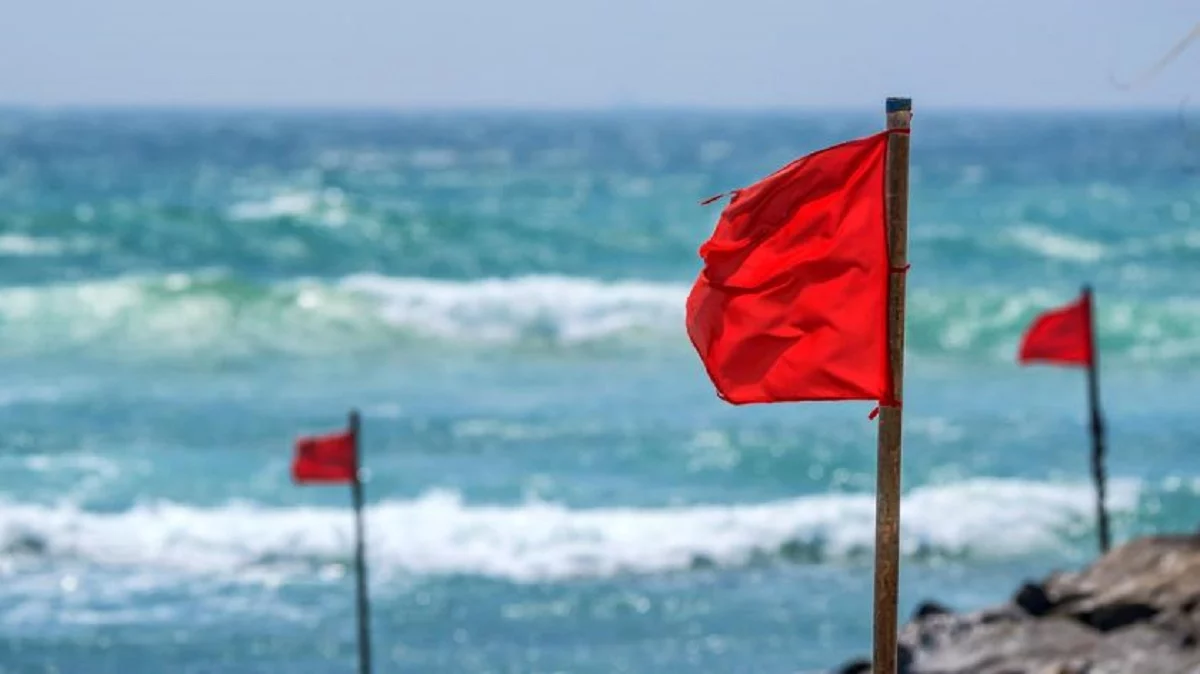 Heeding the red flags on the economy by planning and making decisions now is the best way to cope with the uncertainties of tomorrow, says Alex Falcon Huerta.`
Keeping a close eye on cashflow is key not just to success but to staying ahead of potential failure. Ultimately it's about making the right decisions at the time and knowing you did what you needed to do to stay ahead or out of the fire.
The majority of my client meetings are discussions around cashflow. One even checks their Stripe account several times a day to see what cash has come in. As accountants, it has been drummed into our heads to ensure we do not report on a cash basis, but on the accruals concept. How many conversations have you had with clients on the difference between profit and loss vs cashflow? It comes up every time.
The logic behind reporting on an invoice basis is fine but the concerns always fall on cash. It's always about how much is in the bank. We can send management reports and all the lovely KPIs, but clients are naturally focused on cash. Cash is king.
Up to Date
We constantly review aged payables and receivables with our clients to ensure they are fully up to date. If we see receivables that are old, then we try to support them to get the cash in or even to be part of the credit control function.
If we take on a new client and their charge-out rate hasn't increased for some time, we've supported them in template letters to their customers to explain the increase and seen higher margins from just one professional message.
Most small and medium-sized enterprises (SMEs) will know what margins to add on to make a profit. Usually I find that they exclude administrative costs. When the cash comes in and they pay their labour and materials, there isn't enough money in the bank for the rest of the costs, tax or dividends. Most don't consider administrative costs or hidden depreciation costs.
Cash Mindset
The danger with the cash mindset is that some will spend what is in the bank. If they are not strict on saving for tax or they simply think the money is "owed" to them then they will take it and leave a low cash balance.
So it's down to advisers to ensure guidance is given on saving the percentage for corporation tax and VAT. Then outside of this, saving for personal tax. Most of us still need to explain the director's loan account and the extra tax bill on top if this isn't still to be repaid.
The complexity of the accounting adjustments leads to most not really understanding the cashflow or cash needed for the business, so they overspend. They take it out and they end up using tomorrow's cash to pay for yesterday's tax bills, which leads to low cash balances and negative balance sheets.
Cashflow Concerns Check
Here are a few things we do in Soaring Falcon Accountancy monthly to remove some of the concerns that may lead to poor cashflow:
Review margins and what is charged to ensure costs are covered
Provide estimated tax bills – corporation tax and personal tax – so it is clear what to put aside
Keep the fixed asset schedule up to date and ensure depreciation is added
Add in the payroll journals to ensure all costs are in that wouldn't ordinarily be accounted for by purchase invoices, such as work in progress, stock, income in advance and so on
Send weekly reports on payables and receivables and keep up to date, checking if support is needed to get old debt
Have monthly 15-minute touchpoints to cover any issues or concerns or even spot opportunities
Review director's loan accounts
Educate around the director's loan account, warning against taking too much and illegal dividends.
Preparation For Tomorrow
Interest rates reaching almost 6% and banks pulling out of mortgages are signs that it's time to consider taking action against a predicted recession.
Unfortunately it will have started to have an impact with business owners losing income already. We need to prepare and ensure we really do understand cash and what's in our businesses.
This doesn't come at a great time as many are already heavily in debt post-Covid. This time there will be no furlough, no Bounce Back Loans and probably no low-interest-rate funding. The loans are still due to be repaid and some have already stretched this to a 10-year plan.
As accountants, we can't even advise our clients on tax planning because of the constant changes in the Budget at the moment. Decisions for some had already been made based on the mini-Budget.
Here Are Some Basic Things To Consider Now:
Review suppliers and supply chain – work out who is likely to be affected
Review contractors – if any projects are in danger then the contractors working on the project will be too
Review trade debtors closely – work out who is likely to struggle in a recession and not able to pay
Review personal funding and commitments
Can large bills be put on payment plans?
If dividends are heavily reduced due to low profits, work out if payments on account for personal tax be reviewed
Review customers who pay late and maybe offer a discount for early payment
Ask for payments upfront for new work
Agree regular payments on project work instead of just at the end
Review your own contracts for payment terms
Take deposits
Apply for an overdraft while things are good.