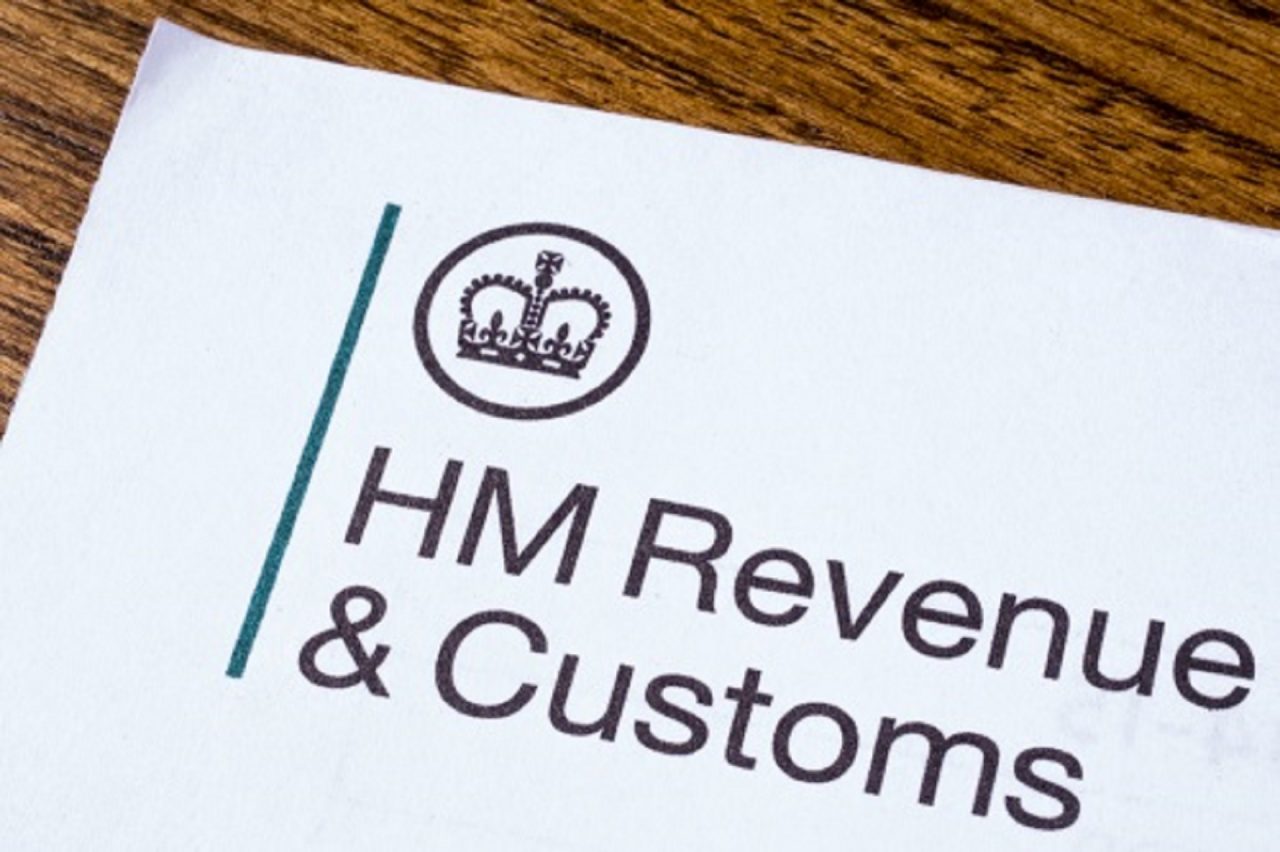 Professionals from across the tax sector are being urged to sign the loan charge resolution proposal, which has been produced and published by a group of independent professionals, to resolve the loan charge issue.
The professionals, comprised of tax lawyers, Tax Advisers and accountants, led by Sarah Gabbai of McDermott, Will and Emery and tax barrister Keith Gordon, of Temple Tax Chambers, have published the proposal online and are inviting fellow professionals – accountants, tax advisers, tax lawyers and sector commentators – to add their name to push the government to listen and act.
The practical aim of the proposal is to alleviate undue financial hardship for affected taxpayers by persuading HMRC to agree to an affordable amount in full and final settlement of their outstanding tax liabilities as a consequence of having inadvertently used a disguised remuneration tax avoidance scheme.
The professionals involved believe that a resolution is in the interests of all parties – not only for the thousands of families facing the loan charge (and those who have settled to avoid it), but also HMRC and the government, for both of whom the loan charge has become a seriously problematic issue.
Specialist tax solicitor Sarah Gabbai, who has co-ordinated the proposal, said: 'We hope that more tax sector professionals will support the proposal for a resolution and join us in calling on the government to change course as a matter of urgency. We implore that ministers genuinely engage with us and with other organisations, including the loan charge and taxpayer fairness loan all-party parliamentary group, and agree to work towards a fair resolution that gives closure to all and avoids the consequences if nothing is changed. Our offer is to work with HMRC, the Treasury, the APPG and others to find a way to resolve this issue, which would allow everyone involved to move on and the Government to focus on other issues".
Keith Gordon said: 'There has been significant concern about the loan charge legislation among tax sector professionals and we hope that the proposal for a resolution may assist in finding a way forward that avoids the consequences of enforcing the loan charge as it stands. It is time for a change of approach from the Treasury and we hope that the new chancellor, Jeremy Hunt will show both compassion and common sense and work with all parties to seek a fair and final resolution. We hope that with the support of more and more fellow professionals, we will at last see a move towards a fair resolution.'