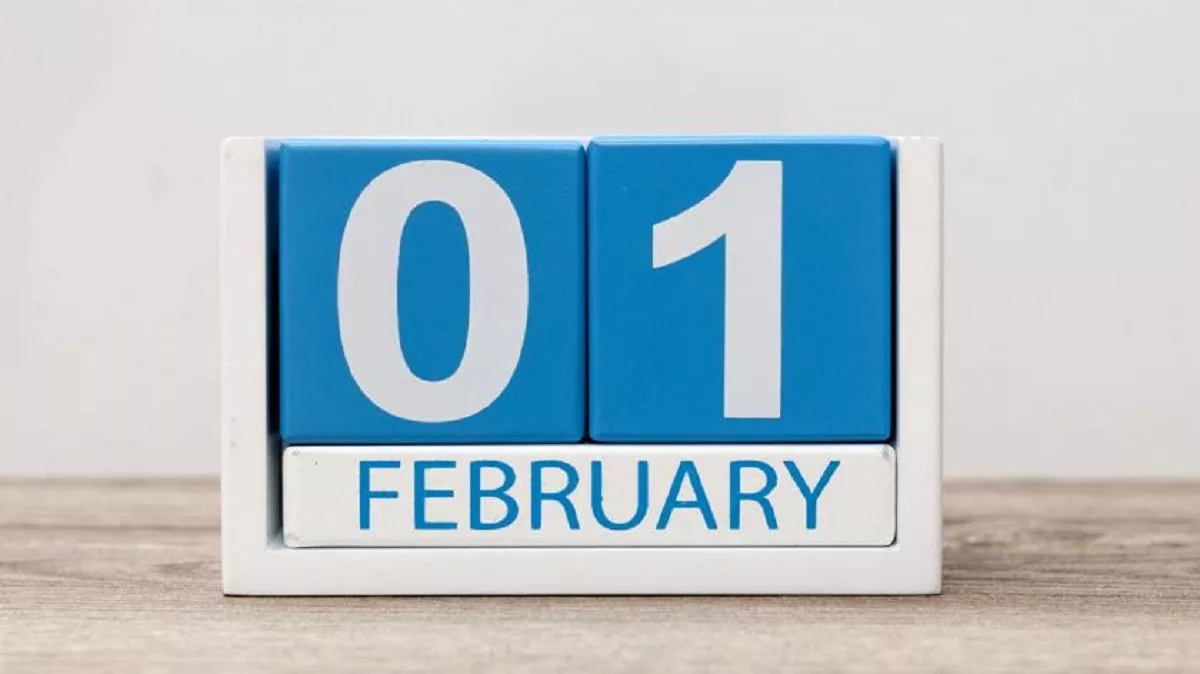 Every British schoolchild will have a series of "special" dates imprinted on their brains. These will inevitably include their own birthday, 25 December, 1 January, 1 April and probably 5 November.
Once they graduate to the world of accountancy, 5 April is likely to join the list.
However, those of us who are seasoned professionals will have another day that gives even greater pleasure than any of these celebrations and that is 1 February.
1 February
Today is the day when we finally escape the tyranny of the tax return season, and are able to commune with family and friends again, relax and enjoy life.