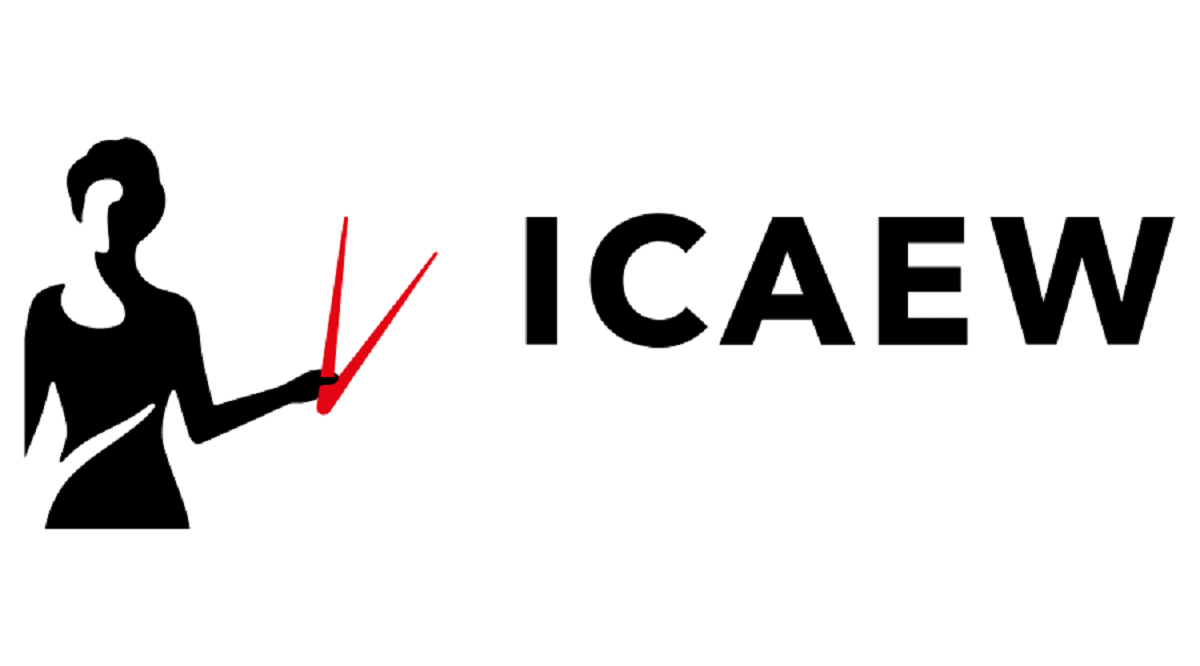 A 16-minute drama charting the downfall of an accountant, trusted business advisers and a failing restaurateur as they become embroiled in a money-laundering plot, has scooped an array of prizes at the 2022 Association Excellence Awards.
The awards, which took place at the KIA Oval in London on Friday 14 October, saw the film receive the gold award for Best Learning / Professional Development Programme – in what judges described as the most competitive category – and silver awards in Best Innovation by an Association and Best Association Partnership or Collaboration.
The judges said the film was a "great demonstration of action-based learning for what is an incredibly important subject-matter", sitting alongside fictional television series such as Ozark – which has also raised awareness of money laundering in recent years – while also being concise enough and tonally appropriate to be used in professional contexts.
The judges praised the "strong buy-in from government figures" thanks to the partnership with HMRC and said the political, professional and societal acceptance for the film was "inspiring" and "could be significant in saving lives".
The Association Excellence Awards, held annually, recognises the work trade bodies, professional organisations and chartered institutes do for and on behalf of their members.
The film was written and produced by Duncan Wiggetts, Chief Officer of ICAEW's Professional Standards Department, and explores the degree of trust placed in personal and professional relationships and whether it can cloud professional judgement in the fight against economic crime.
"The impact of money laundering is devastating, and has a terrible human and financial cost, which is why we've made this film to help businesses be more aware of how they might inadvertently assist professional enablers of economic crime," said Wiggetts. "We hope the messages in All Too Familiar will resonate strongly with those who watch it and help to develop people's mindsets so they can spot the vital red flags of financial crime, which can ruin lives and livelihoods."
All Too Familiar was also designed to help accountancy firms consider how they may be exposed to clients engaging in money laundering and provoke further discussion around the greater need for professional scepticism when faced with financial crime risks.
The film, which sees renowned British television actors Bill Ward and Kazia Pelka cast in the leading roles, premiered in March this year and is the third training film produced by ICAEW.
As a training resource, All Too Familiar is available free of charge to all ICAEW- and HMRC-supervised firms and insolvency practitioners, while global licences are available for use outside the UK.
Simon York, Director of the Fraud Investigation Service at HMRC, said he was delighted that the collaboration between HMRC and ICAEW has been recognised as a force for good in the fight against economic crime. "Money laundering supports a raft of harmful crimes that have a devastating effect on victims, communities and economies," he said.
"If this film saves one person from being trafficked, prevents one corrupt official stealing money from their country's citizens or stops one international crime group being able to steal UK tax, it will have served its purpose."