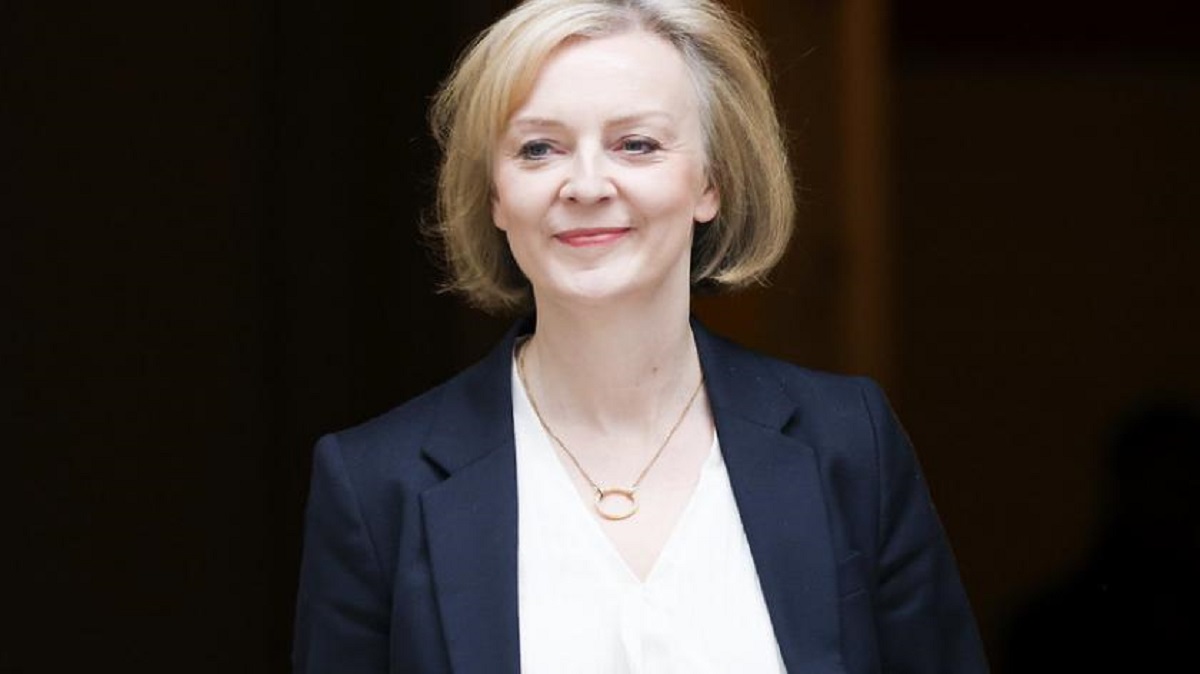 Liz Truss, the first accountant in Number 10, has become the shortest-serving prime minister in UK history after sensationally stepping down today following severe backlash against her mini-Budget plans.
Truss threw in the towel this afternoon after facing bruising criticism of her calamitous mini-Budget, which caused the pound to plummet and eventually led to the former PM sacking her Chancellor Kwasi Kwarteng.
She tried to stabilise the government and the markets by bringing Jeremy Hunt in as Chancellor on Monday, who immediately ripped up her Budget plans. However, the Chartered Institute of Management Accountants (CIMA) accountant continued to sleepwalk into further disasters and her grip on the Conservative Party slipped away.
While the mini-Budget tarnished her authority and sent her approval ratings tumbling, the final straw for Truss was a chaotic Commons vote yesterday on her manifesto-breaking fracking plans, which descended into allegations of Tory MPs being manhandled and her Home Secretary Suella Braverman resigning over two data breaches.
Resignation
Truss resigned today as prime minister after serving only 45 days in office. Speaking outside 10 Downing Street, Truss said: "We delivered on energy bills and on cutting national insurance. And we set out a vision for a low-tax, high-growth economy that would take advantage of the freedoms of Brexit. I recognise, though, given the situation, I cannot deliver the mandate on which I was elected by the Conservative party.
"I have therefore spoken to His Majesty the King to notify him that I am resigning as leader of the Conservative party."
The PM's resignation has kickstarted a leadership contest, with a new prime minister to be crowned in seven days. By the time the new PM takes office on 28 October, Chancellor Jeremy Hunt will be days away from delivering his Medium Term Fiscal Plan on 31 October where he is expected to make "eye-wateringly difficult decisions" and public spending cuts.
Former Chancellor Rishi Sunak, the runner-up in the Tory leadership contest only a few weeks ago, is expected to be an early frontrunner for the job of prime minister, having clashed with the outgoing PM on her promises to cut taxes. Meanwhile, the current Chancellor Jeremy Hunt has announced that he will not stand to be the Tory leader.
Mini-Budget Chaos
Truss's leadership was severely damaged following September's mini-Budget when her uncosted tax-cutting plans backfired and the pound fell to a record low against the dollar. The outgoing PM and her then Chancellor Kwasi Kwarteng tried to regain control of the markets by first scrapping plans to abolish the 45p rate of income tax. But the Bank of England still had to step in and reassure the markets that it would buy up to £65bn of government bonds.
The attempts to restore calm and confidence across financial markets temporarily worked, but the Bank's support came to an end on 14 October, which forced Truss to sack Kwarteng and she performed a U-turn on her plans to freeze corporation tax at 19%.
As the markets opened on Monday, Hunt announced that he was reversing every tax announcement from the mini-Budget, shelving plans to cancel the 1p cut to the basic rate of income tax "indefinitely", and pare back the energy price guarantee until April 2023 rather than keeping it for two years.
Other tax plans fed through the Chancellor's shredder included VAT-free shopping for overseas visitors, the cut in the tax rate on dividend income, the freeze of alcohol duty rates from 1 February 2023, and the repeal of the IR35 off-payroll working reforms.
First Accountant As PM
Truss now has the unfortunate moniker of holding the shortest-ever prime ministerial term. This is not a good start for the accountancy profession's political aspirations, seeing as Truss was the first accountant to take office in Number 10.
A qualified CIMA member, Truss even received a letter of congratulations from CIMA president Melanie Kanaka when she was elected leader of the Conservative Party on 6 September.
"It is always heartening, and we are delighted to see a CIMA member rise to the top of their field," commented Kanaka.
More on this story as it develops