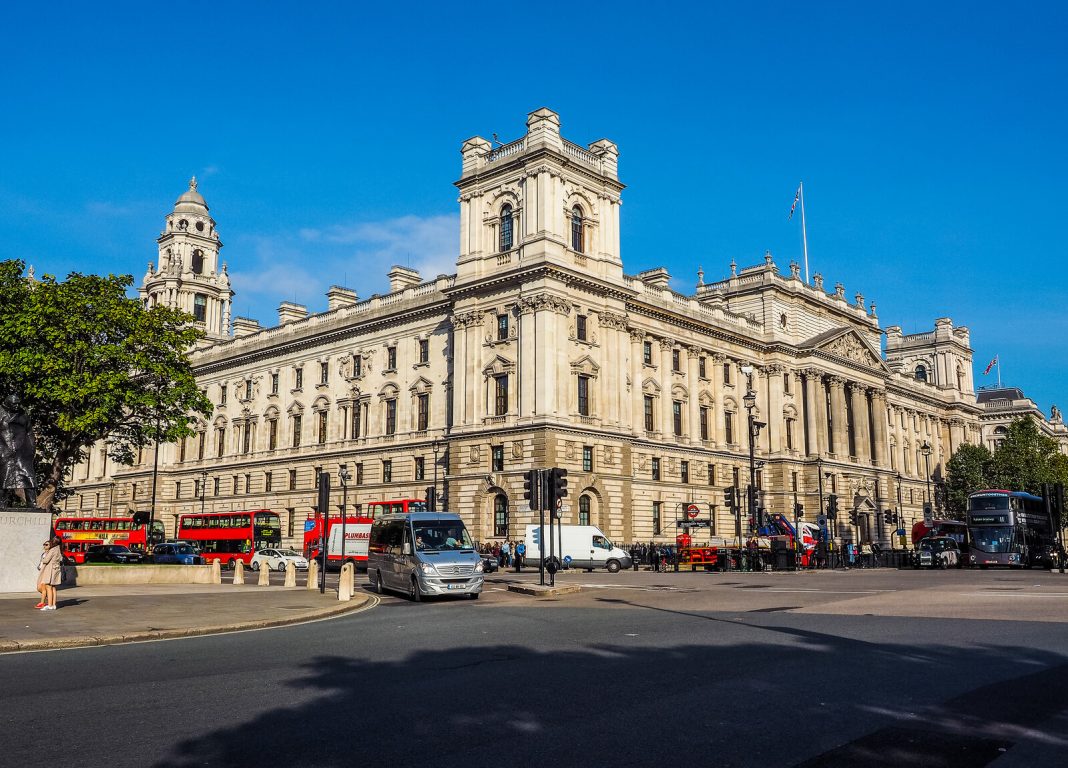 The Chartered Institute of Internal Auditors (Chartered IIA) has submitted letters to senior UK government officials urging them to move forward with "vital" plans to overhaul audit and corporate governance.

The letters, addressed to Prime Minister Rishi Sunak, Chancellor Jeremy Hunt and Business Secretary Grant Shapps, argue that the UK is feeling an increasingly "critical need for audit reform" as it enters a period of economic volatility.
"We would argue that the recent economic turbulence has further increased the urgency for audit and corporate governance reform," the CIIA's letters said.
"This would help form the framework to support the long-term performance of business, increase investment, and enhance the overall strength of the economy."
The letters, written by Chartered IIA chief executive John Wood, went on to demand that Shapps and the Department for Business, Energy & Industrial Strategy (BEIS) ensures the creation of a "clear timeframe" for the Audit Reform Bill to be published and the legislation officially passed through parliament.
"The new business secretary must publish the draft Audit Reform Bill without delay, along with the statutory instruments needed to make audit and assurance policies and resilience statements a new requirement," he said in a statement.
"To maintain Britain's position as a global leader in the first-class corporate governance […] the government must get on with audit reform."
In addition, two government officials – Baroness Natalie Bennet and Darren Jones MP for Bristol North West and chair of the BEIS Select Committee – have tabled fresh parliamentary questions to the new government and requested a detailed update on audit reform.
An overhaul of the UK's audit and corporate governance framework has been in the pipeline since March 2021, when BEIS published its 200-page consultation paper – Restoring Trust In Audit and Corporate Governance.
The report's key proposals include:
The creation of ARGA, a new regulator with stronger powers;
an expansion of the definition of public interest entities;
a revamped internal controls framework; and the introduction of a 'managed shared audit' system to replace joint audits.