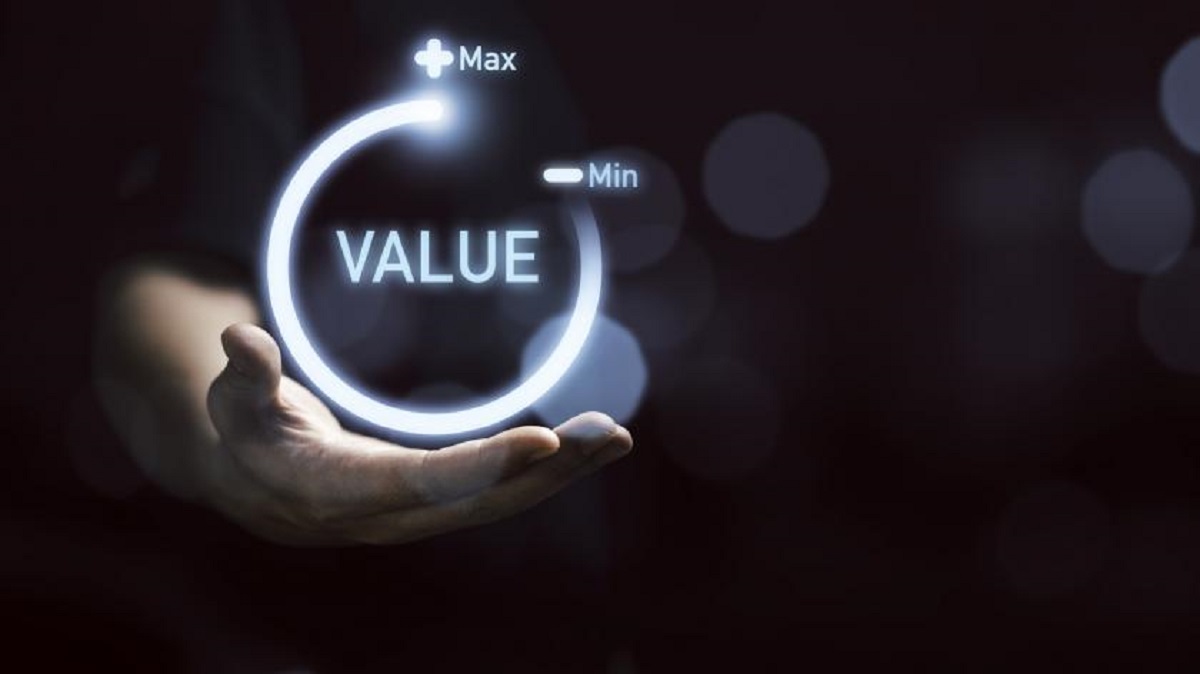 With purses being noticeably squeezed, every bit of an organisation's resource must be utilised more effectively than before. This is where good old-fashioned value for money meets management accountancy.
There are days when you're so tired from work, so mentally and physically drained with it all that you think to yourself that you deserve a break. A break that you promise to lavish on yourself, full of luxury and relaxation. Money is no object, you think. The thought cheers you up and maybe you gain more resolve to face the daily grind once more.
That promised treat, when and if it comes around, usually turns out to be more expensive than you originally planned. Transport costs are more expensive, hotels are charging eye-watering amounts and this whole cost-of-living crisis begins to nudge you into one compromise after another. Reality sucks, doesn't it?
This brings me to the concept of "value for money". I have been brought up to seek this out in most things I do, and it's compounded by the fact that I am also a management accountant, which turns that screw even tighter. "Wouldn't give a door a bang" as a colleague once quipped in my direction about my care with money.
Compiling Forecasts
In our finance department we are compiling half yearly forecasts for the board. These are done quarterly. Period three is usually a confirmation that we will deliver on budget as we are still giddy with the optimism of the new financial year. Period 6 is when the shakes, rattles and rolls have to be touched upon. It is not just about achieving monetary budgets but, in industries with measurable outputs, unit costs are more important. Are we delivering value for money (VFM)?
Best VFM is defined as the most advantageous combination of cost, quality and sustainability to meet customer requirements (to take the generic definition from the government's department of finance). So, the three elements have to be in alignment as much as possible. Where they all come together is the area of VFM. In more academic speak they are the following three elements:

Providing social housing and the maintenance of the housing stock is our primary service, and VFM is a useful tool for evaluating the benefits of the service we provide.
For example, we have a technical services (TS) section, which is responsible for the ongoing maintenance and capital investment in our current housing stock. Within TS is a windows and doors department (W&D). Truly sorry for the abundance of acronyms, they are inevitable.
W&D is determined to deliver a full programme post-Covid. However, the full programme can vary in composition (a mix of doors and windows) and the cost to reach the targets might still be met. It is when we observe and work out what each unit of window and each unit of door is costing that we can then make a reasonable conclusion of the VFM of the service. Traditionally doors are more expensive to fit than windows.
Open And-Shut Case
Herein lies the rub. A not-for-profit organisation such as ours needs to make a steady balance between the three Es as mentioned above. With all resources applied we may well be getting the units in (economy and efficiency) but what is the quality of the workmanship (effectiveness)? Each organisation therefore has to assess how effectively resources are being deployed. If the installations are of poor quality then housing standards demand they be put right. Not only does this impact availability of future resources but would damage the reputation of the company. This then puts us in the realms of the unmeasurables where a company needs to be even more wary.
We have all heard about key performance indicators (KPIs) and to understand it is not only the bottom line that matters, but health and safety, and ethics, as well as the application of resources.
Performance indicators can be distorted and sometimes nigh-on impossible to measure. In a school, for example, you can increase the number of pupils in a classroom so each teacher is providing value for money – more pupils being taught per teacher. We know though that education isn't just about rote learning. The pupil-teacher interaction is just as important. The more pupils in a class, the less effective this interaction becomes – so where do you draw the line? It's a tough one and a conundrum that has baffled many a finance manager.
Within the scope of management accountancy the three Es are only part of the remit. Importance is placed on how an organisation values its stakeholders. Stakeholders in our case are internal and external. Any organisation that fails to meet its objectives will not prosper. With the squeeze on the purse more noticeable than ever before every bit of resource has to be utilised more effectively than ever before.