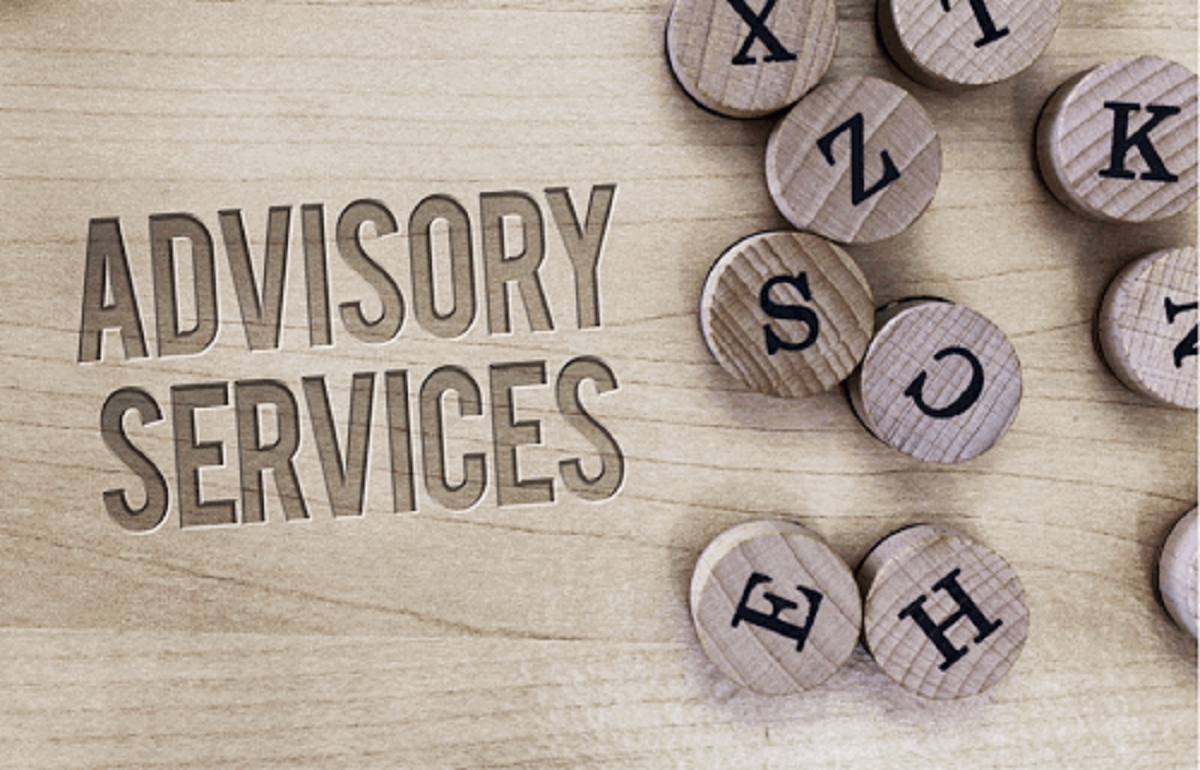 Mid-market professional services firms seeking expansion believe offering clients a full package of accountancy and Specialist Consultancy Services is the most effective way of stimulating growth.
While the Big Four firms have long dominated the business advisory and consultancy market, mid-tier accountants are now maneuvering to increase their capabilities in this area.
Mark Craddock, regional managing partner for Azets, says a strong portfolio of advisory services is an important differentiator and helps tie in loyalty.
"Clients prefer to receive services from one trusted adviser, so with a client who wants to retire, for example, we can provide them with the Accountancy Services, advise on the sale and also on their tax planning."
A further growth stream, Craddock adds, is outsourcing. Here, the firm will step in, either long or short term, to provide financial management beyond basic bookkeeping.
This ranges from acting as financial director, or more commonly as financial controller. According to Craddock, this is increasingly in demand from SMEs who are finding it hard to find someone suitably qualified for an in-house role.
He also argues that argues SMEs will continue to require personal guidance on a number of fronts, and that the concept of AI replacing an accountant is "nonsense".
"Each business is different and that's why advice is required – you can't find a plan on growing your business over the next five years by using a technology package."
James Gilbey, head of financial advisory services at Mazars, says there is also particular demand for support with regulatory challenges and cyber risks.
"There is growing awareness from clients that there is a much broader level of expertise beyond audit," he says.
He adds that while many businesses were forced to put plans on hold because of the pandemic, these have now been lifted and this creates an opportunity to work closely with them.