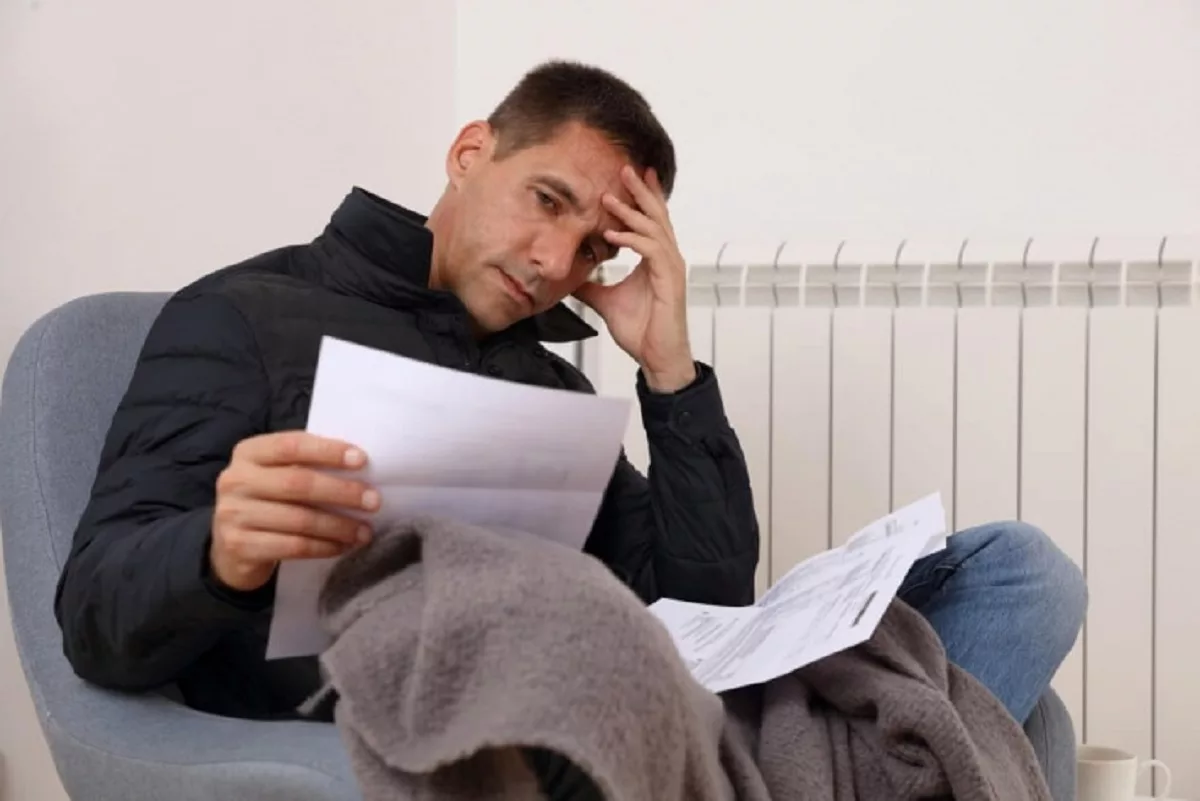 ---
Accountants are uniquely positioned to help steer smaller businesses through the ongoing energy crisis and financial uncertainty, according to the Institute of Chartered Accountants (ICAEW).
"Our members have a wealth of expertise and experience, and they will play a vital role in translating the Government's energy support package," said Julie Corkish, the ICAEW's head of practice.
Corkish suggested SMEs could benefit from advice around operational resilience, contingency planning, risk assessments, financial viability checks, cash flow management, and funding options.
"The pace and scale of economic and regulatory changes can be intimidating and a source of stress for businesses and their owners," she added.
Energy Price Guarantee
Her comments come after the Prime Minister Liz Truss a two year 'Energy Price Guarantee', ensuring typical UK households will pay an average £2,500per year on their energy bills.
The new prime minister also pledged that businesses would receive similar support for six months, after which there would be "focused support" for vulnerable industries.
However, Martin McTague, national chair of the Federation of Small Businesses (FSB), warned that the announcement was "sparse on detail" and needed further clarification.
"Small businesses' instant reaction is that this is not enough information, yet, for them to plan," he said. "The statement appears to leave a number of questions unanswered."
Opportunity For Growth
However, the situation presents an ideal opportunity for the business advisory community to reassess the services offered, according to Matt Banton, partner at Moore Kingston Smith.
"We're likely to see less demand for certain services as SMEs cut costs in the short-term but a likely increase in M&A work in the medium-term as they seek to consolidate," he said.
Banton also anticipates increased liaison with business energy specialists in the search for efficiencies in some areas of the market.
---